TRANSFORM THE
WAY YOUR
TEAM WORKS

If you lead a team, we can provide all the knowledge we have gathered over the course of 8 years, so that it can be applied in the daily life of your company.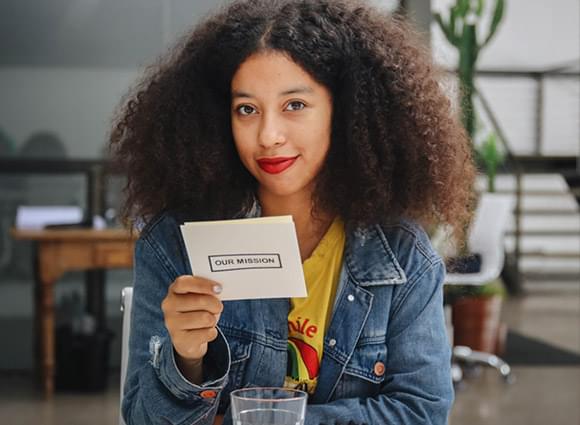 Who would benefit

The company and teams, for having people ready to solve problems and unleash peoples full potential.
Why enroll

Educate the team to work in a more efficient way, deliver solutions in a short period, saving work hours and avoiding red tape that delay the process.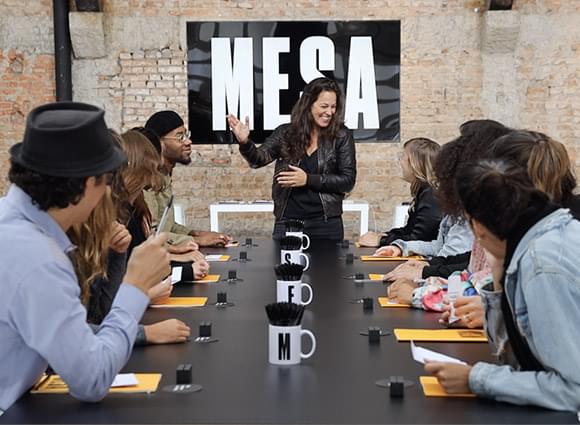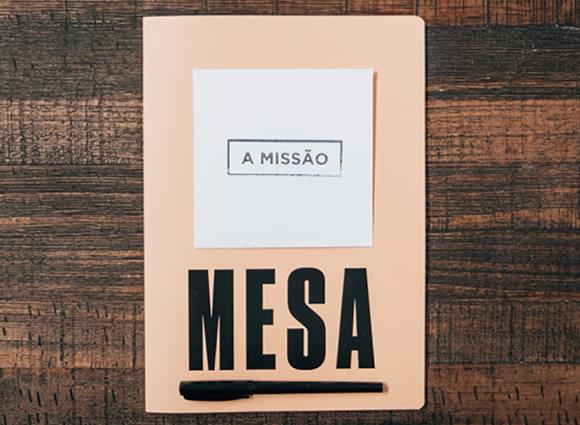 What to expect

A course that teaches the Mesa method and gives tools for the optimization of team-work, in search of solutions for the company.

At a glance
Lessons
All the principles and all the tools you need, taught by MESA founder in 145 minutes of content.
PER PERSON
Improve your team's skills at a special price, with an 18% discount. Minimum of 2 participants.
TEAM MEMBERS
If you need more,
write to us at school@mesa.do
for a different discount.
Request your access

Still have any question? Write to school@mesa.do